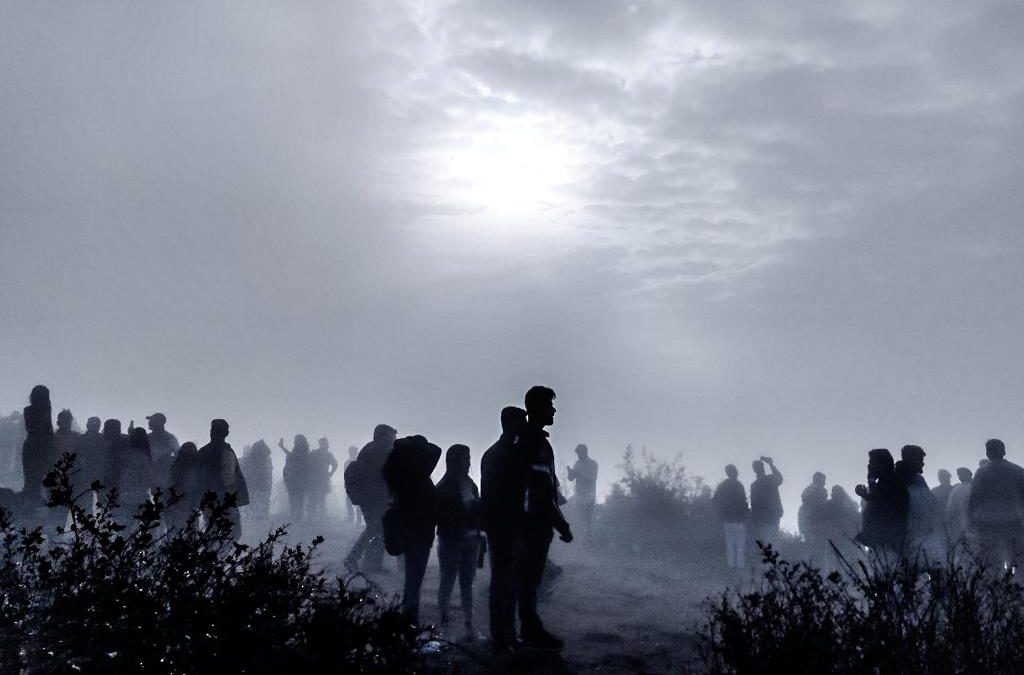 "The timeless in you is aware of life's timelessness. And knows that yesterday is but today's memory and tomorrow is today's dream."
― Khalil Gibran, The Prophet
Gazing at the bleak postcard perfect sky, it's all too natural these days to wonder what could've been and what has yet to come. The day when breathing freely won't be a luxury. When the unhealthiest of brunches savoured in a quaint cozy cafe with pals will be a reality again, not a notified memory in the gallery.
Concerts with thumping bass and electrifying energy of nameless crowd would reverb with excitement. Scintillating lights and group jump-hugs in weddings, festivities and celebrations would be filled with euphoria. Trips and trekkings, hikes and camps, bonfires and get-togethers would give a jamais vu. The outdoors and outskirts all afresh, inviting and enticing us to revisit them.
And days when it will be sunny again without the glum filter of forlornness. With mundane pleasures like sitting under a tree, snorkeling and dog walking, one day we will reflect upon the phenomenon of the atmosphere for what it is.
The day or night will arrive with all its possibilities of a utopia- a world where everything and everyone lives in harmony. In our case, a dystopian utopia. The tomorrows of today hold little hope, but the odds against humanity were always colossal. Civilizations were inhabited and countries were destroyed. Wars overtook battles, innovations turned into weapons. Amidst all the chaos, we survived, thrived and prospered. Pondered over history and uprooted the mercenary dynasty. Retaliated then and redefining now. There will come a day when this Black Mirror episode will be restored by an Asimov chapter. Or even better than a fiction that was ever written and told, the day will itself exceed our limited thinking horizons. Till then, we will have to wait, ponder over this vista of near future and keep a check on reality.
'As the Sun withdrew his rays from the garden, and the moon threw cushioned beams upon the flowers, I sat under the trees pondering upon the phenomena of the atmosphere, looking through the branches at the strewn stars which glittered like chips of silver upon a blue carpet; and I could hear from a distance the agitated murmur of the rivulet singing its way briskly into the valley.'
-Khalil Gibran, Laughter and Tears