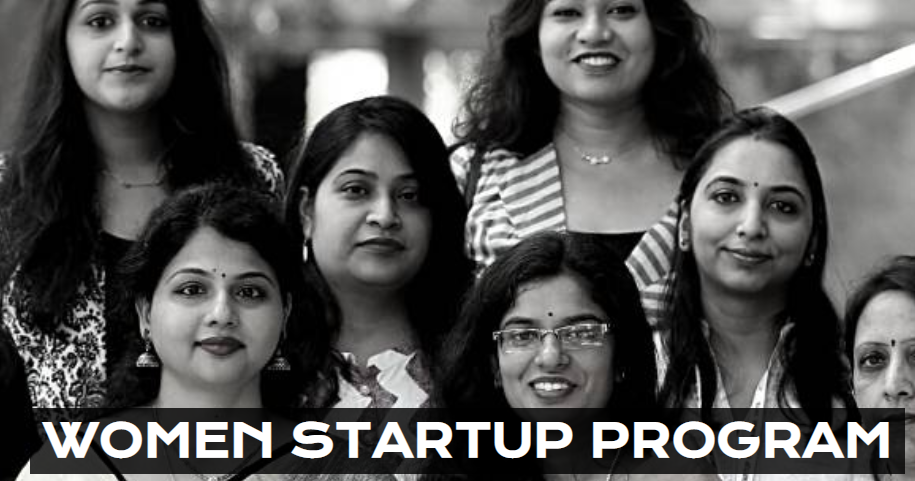 We are pleased to announce that we have started accepting applications for the 3rd cohort of the Women Startup Program!
The Women Startup Program at NSRCEL, Indian Institute of Management Bangalore aims to support ambitious and innovative women entrepreneurs by enabling them to transform their idea into a business venture. The Program is designed to focus on enhancement of the entrepreneurial and managerial skills of women leading early and ideation stage ventures. This year the program is partnering with organisations across India to make tier-2 and tier-3 cities stronger and more self-sufficient on the way to a 'Atmanirbhar Bharat'.
This is a free program ideal for women with ideas or early-stage startups wanting to grow. We would be very happy if you could share this with your network and help us reach as many women entrepreneurs as possible.
Link to the program: https://bit.ly/2EXeH5b
Thank you for your valuable support!