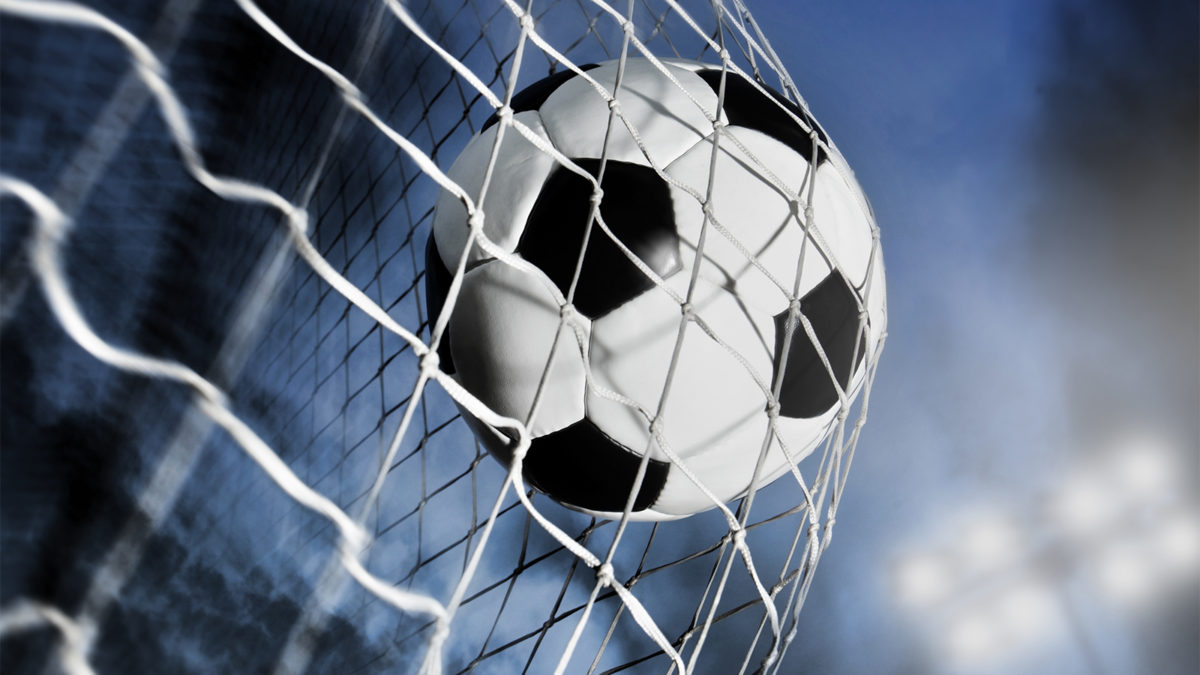 "Life is nothing without friends."
Keeping this quote in mind, the 2nd year MTech Mallus hosted a series of informal events to keep spirits lively during this covid season. As there was no official engagement by the college authorities, they formed a committee to play sports, particularly badminton, football, and cricket.
An excerpt from an interview conducted on 6th April 2021 with Rohith Prakash, a core member of the organising committee :
1."How did this idea come up?"
We thought of hosting our event to make the best out of our remaining time in NITK to leave with joyful and lively memories despite India and the world under the grip of the 2nd covid wave. All of us Mallus pitched in, and after forming a committee of a few people, planned, organised and hosted this event.
2." I heard that the 1st leg of the event was quite a success! How did you organise this event?"
We pitched in our money and gathered people who were from Kerala. They helped us with the logistics, planning and organising of our matches with a prize pool from our investments. We didn't require much publicity as our target audience was well-versed and offered all kinds of support, be it planning, logistics, partnership, and sponsorship, not forgetting participation!
3." So how teams and events came under it?"
As of today (6th April), we are done with the football section of our event, where it was a two-leg match conducted between 4 teams (Alpowliz, Choodolis, Rebels and Vattolis) over a week (29th March – 3rd April). The other events comprised badminton and cricket, and they adhered to the format we used in football. We selected the players by assigning points to them based on priority and hosted an auction to help the team leaders select the players without any bias, after allotting them an equal points-based budget.
4."That brings us to the end of our interview. So one last question, who all can participate in your event?"
I was expecting this question! We decided to purely allow only Keralites, a.k.a Mallus in the 2nd year MTech (2019-21), to participate in the event. We chose this as we wanted our closest peers to actively engage with each other as our time in college comes to an end. We also thought of allowing other 2nd year MTech students, but a unanimous vote by the organisers decided upon the Keralites only. However, if fate favours, we'll open for all MTech students regardless of their year, branch or gender!