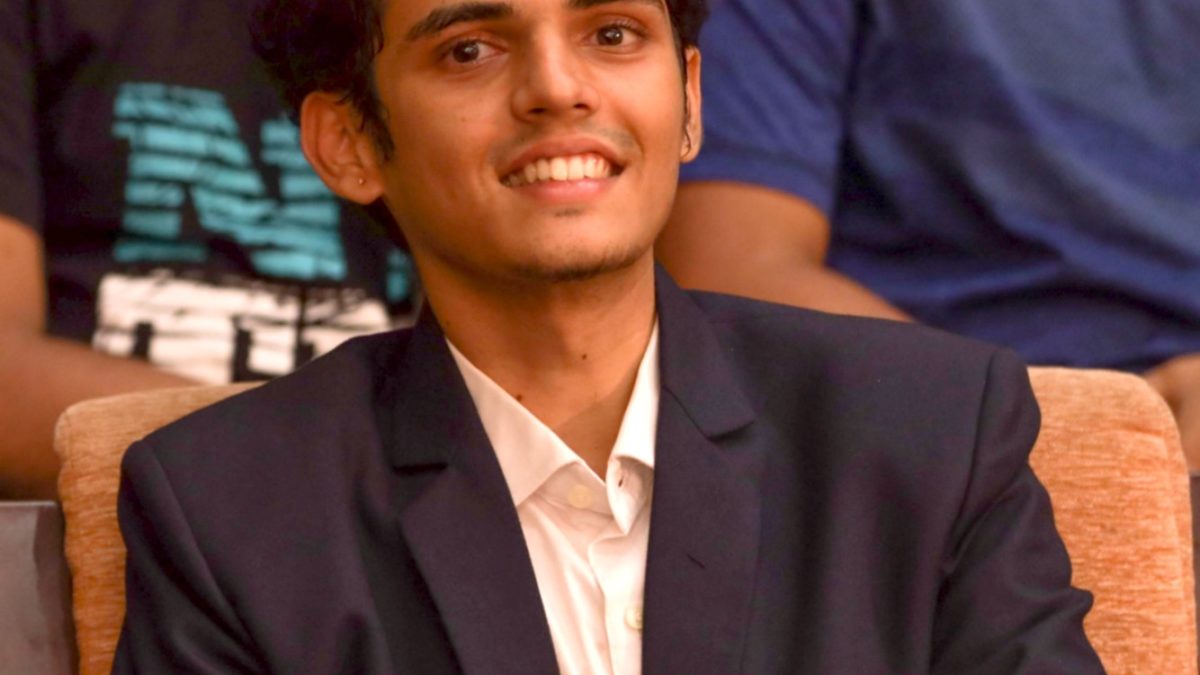 "I was born and brought up in Karkala. I loved music from a very small age and was very passionate about it. After 4th grade I shifted to Udupi. There due to travel and other restrictions I couldn't pursue my interest in music as much. As I entered high school I got involved in sports and started playing a lot of TT. I first managed to represent myself at district level in Highschool and subsequently at state level in Pre-University. As I entered my 11th and 12th, the interest in music which I never had time for was rekindled. I knew how to play the flute and was simply infatuated with music. 
I was really happy when I got into NITK Surathkal and I guess the first year went by very fast. I was really interested and passionate about every single field. I loved the fact that I had friends from all over India. It was great to have a peer group which has similar interests as you do. I started focussing on technical skills in my second year. I joined BAJA, IEEE, Mechanical committee in Engineer, Incident team and of course Music Club. I really loved the Incident team as I believe it was the most selfless team and had most fun. I joined it because my friends were all there, but now I am really happy I did.
In third year, I became more result oriented and started focussing on various projects in the field of robotics and IoT. I worked in CSD to make a medical device which I am still working on. I also got my internship offer from Bajaj after which I got a PPO. In my final year I was really happy to be appointed as BAJA captain and IEEE convenor. It was rather challenging and hectic but it was one amazing experience. I also decided to apply for IOCL. Once I got selected for that I was really happy. I love travelling and discovering new places. The location of IOCL is yet to be confirmed but I am excited thinking about the various places I could go to and explore.
This entire global pandemic and subsequent lockdown was completely unexpected but I have taken this time to work on my skills and music. I have been making many covers, creating music, vlogs and also hardware robotics projects. Apart from all of this I have also stayed in touch with my friends. This is a time unlike any other but that's fine, it's a good time to learn, unwind and take a break. Can't wait for the next leg of my journey!"
-Adithya Prabhu
Curated by Chandran