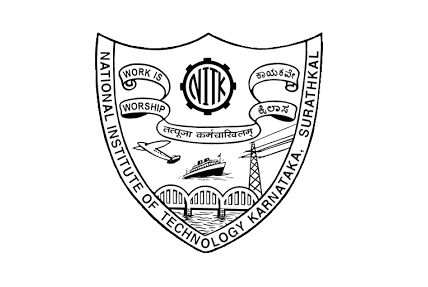 Dear Students,
We are happy to inform you that Central Library, NITK, Surathkal has launched its new website on 6th August 2020, on the day of celebration of 61st Foundation Day of the institute during the Diamond Jubilee Year. The website was launched by Prof. Karanam Umamaheshwar Rao, Director, NITK Surathkal.
The new library website was designed & developed in-house by the library team using open-source software Joomla content management system.
Please visit the new website at http://library.nitk.ac.in
We look forward to your comments and suggestions for the improvement of the website.
With warm regards,
Dr. Mallikarjun Angadi
Librarian, NITK Surathkal