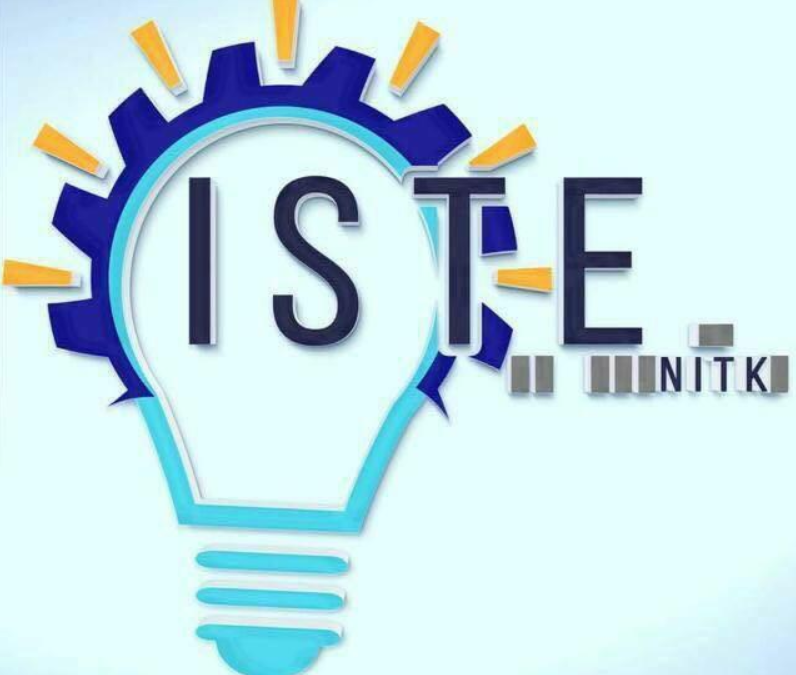 Looking forward to pursuing an MS in Electrical Engineering or any related field?
Ritesh Waykole , ISTE's President in the year 2017-18, secured an MS in Analog and Mixed Signal Circuit Design (EE department), at the esteemed Arizona State University, USA, after his Bachelors in ECE from NITK. He had interned at IISc Bangalore after his 3rd year in NITK. During his MS, he bagged an internship at Texas Instruments in Washington, followed by a decorative PPO.
Hear him speak about his interest in VLSI and his motivation behind pursuing an MS abroad, with a spark in his eyes. Take away tips on preparation, the application process, recommended colleges in the field and in general. Also, get to know how to soothe the financial responsibilities by becoming a Graduate Teaching Assistant.
Watch now, on Youtube: https://www.youtube.com/watch?v=D6fbZUVl7i8