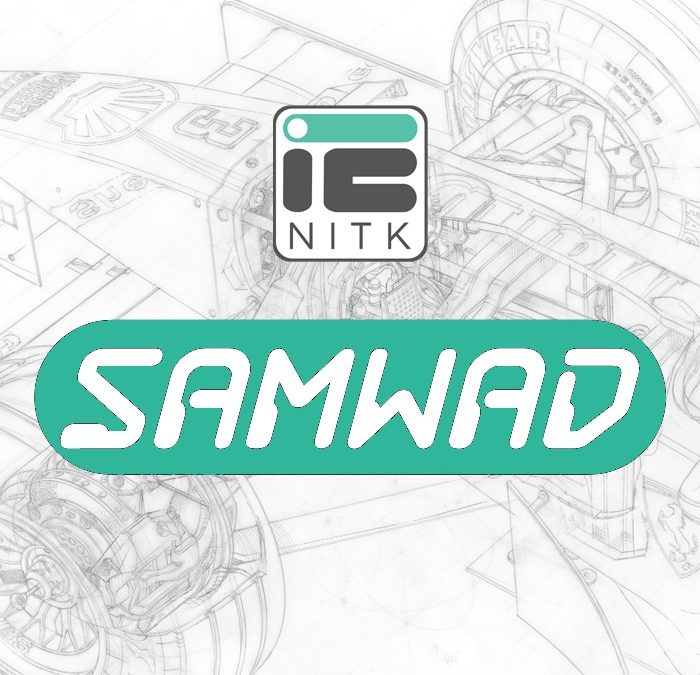 In today's world of ever-changing technologies, it is crucial that we keep ourselves aware of the advancements happening around us. One cannot just neglect the value of conversations and information sharing. Keeping this in mind the garage SIG of IE NITK organised a webinar series titled Samwad wherein our very own NITK alumni spoke about recent advancements in core engineering fields. They gave insights into how additive manufacturing is changing the way we produce objects, the importance of managing materials in a multidisciplinary world and lastly the applications of scientific computing in engineering.
Edition 1:
Samwad started off with Mr Ajay Krishnan as our first speaker, an NITK alumnus who did his Masters from Cornell University and is currently working as a research leader at EWI in the field of additive manufacturing. He started by sharing his experience throughout his career journey. He then shared his immense knowledge in the field of additive manufacturing. He gave insights on the industrial needs of 3D printing and how 3D printing has changed the way we produce objects, from tools, toys to body parts. He then concluded by speaking about the career opportunities in this field.
Edition 2:
Mr Aashranth Bommakanti who was our second speaker is an NITK alumnus who is currently working at the Indira Gandhi Centre for Atomic Research as a Scientific Officer. He spoke about why in a multidisciplinary world the importance of managing materials is more important than ever. He emphasized on why we use metal in the first place and also what makes the iron-carbon system versatile.
He also spoke about the great journey of Nickel: from the devil to superalloy. Followed by addressing the difficulties faced during the practical application. He mentioned the various research opportunities present for us. The session concluded with him answering questions put up by the students during the webinar.
Webinar:https://www.youtube.com/watch?v=JdTUYASFztQ
Edition 3:
Our next speaker was Mr Abhinand Pusuluri, an NITK alumnus who did his Masters in Aerospace engineering from Delft University of technology. He is presently working as a software engineer in Wright Brothers Flight Technology, Netherlands BV. During the session, he gave insights into the aspects of scientific computing and how it has become important in the present world. He spoke about the various advantages of scientific computing. Finally, he answered various questions put up by the viewers regarding the difficulties they face in the field, the correct approach to problems and much more.
Webinar: https://www.youtube.com/watch?v=SpgLN-QMCcQ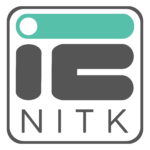 IE NITK aims to enhance the technical expertise of its members and the student community while acknowledging the importance of fine arts and social work.