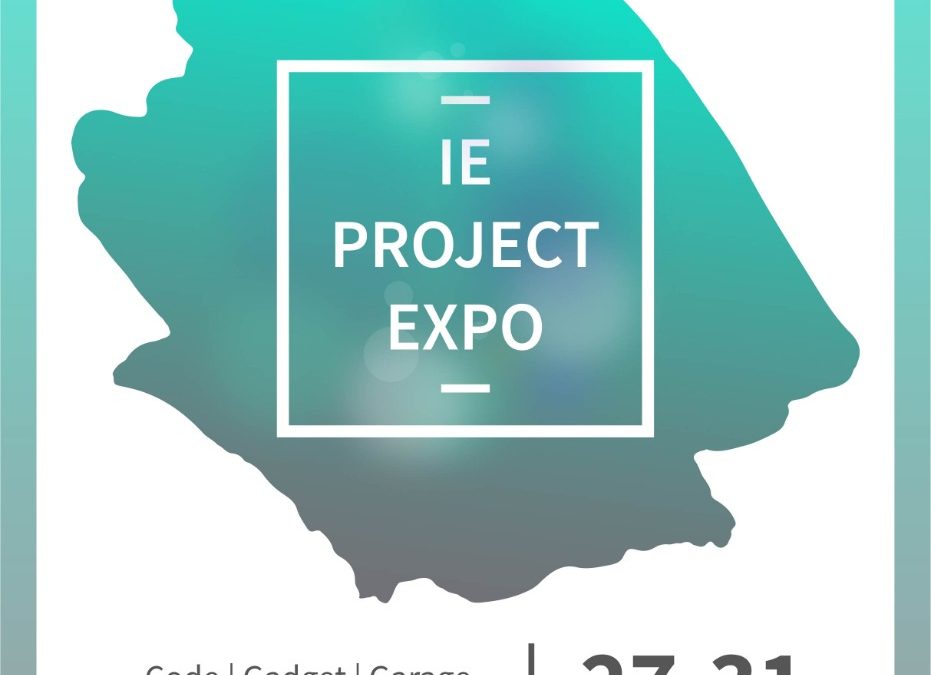 "The joy of learning is as dispensable in study as breathing is in running."
-Simon Weil
The Institution of Engineers, NITK, conducted a virtual expo from 27 July 2020 to 31 July, 2020. We dedicated each day to one specific interest group (SIG).
Students from all of the SIGs worked all year long on a wide array of projects. Though this global pandemic kept us apart from the college and the official Project Expo, we found our way to showcase our hard work virtually. There has been a dynamic growth in IE. Along with preserving our core principles and values, new ideas have been fostered and incorporated. Every year with accretion of new recruits, the range of projects have been broadened. This year too, we witnessed some great projects like Autoshoppper Bot, Image Captioning, Portfolio Diversification Navigation using RL and many more.
Code: The projects included Crowd Counting – estimating the crowd count for an individual image, Image Captioning- automatically describing the content of the images using natural language, Mood Based Movie Recommender- real time CNN designed to predict human emotions and predict movies based on those, and many more.
Gadget: We had Smart Home Automation, Autonomous Driving Car, a Child Safety device that would allow parents to monitor the location of their kids, Optical Character Recognition (OCR) tool to help the visually impaired, Automatic Traffic Light Control- controls the functionality of traffic lights according to the density of traffic and others.
Garage: Projects in this domain included Simulation of Exhaust Duct, Design and Analysis of Drag Reduction System, Town Planning Using Pervious Concrete, Material Synthesis Using ML.
Robotics: Terrain Mapping: 3D map of the immediate environment, Autoshopper Bot – to create a pick and place robot for use in shopping malls, Robotic Arm- that can be controlled using a smartphone.
Capital: Risk Assessment in SME's, OPEC and its influence on the world economy, Portfolio Diversification and Credit Worthiness.
Head over to the IE website for a detailed description of each of these projects.
https://ie.nitk.ac.in/virtual-expo/

In these tough times, let us all stay safe at our homes and learn and explore new avenues.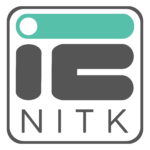 IE NITK aims to enhance the technical expertise of its members and the student community while acknowledging the importance of fine arts and social work.