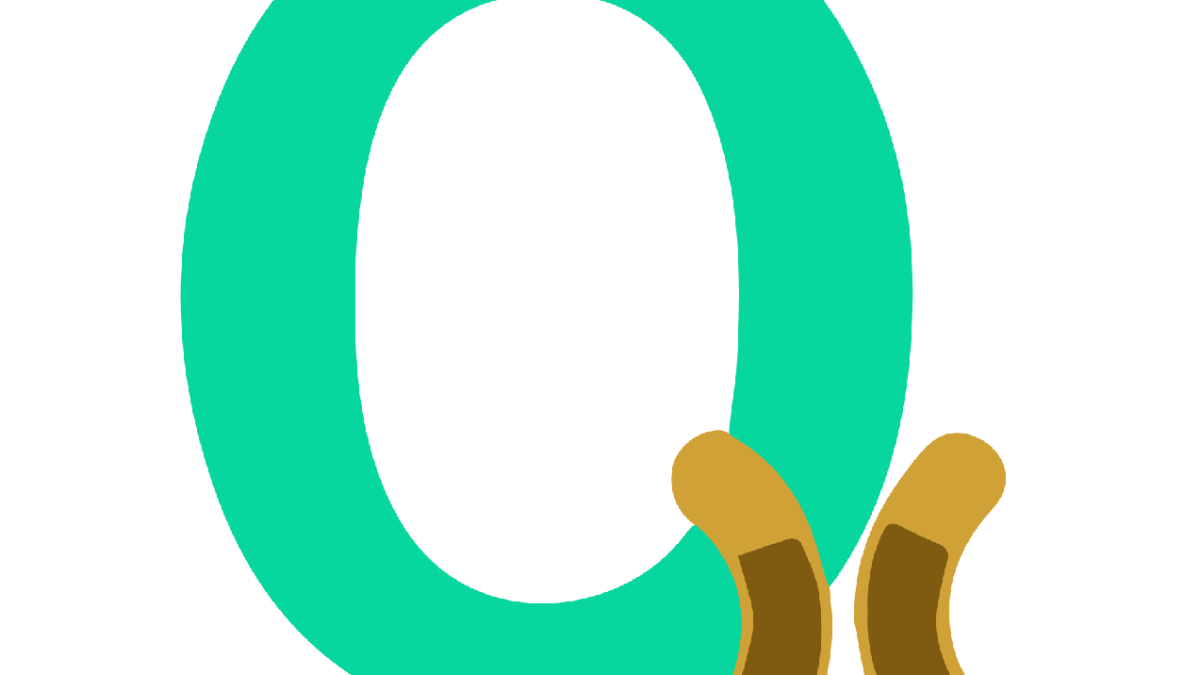 "A world full of certainties- all the plans, the vanities.
Where black covers the white…
A million roads I dream to take.
One destination, knowing not I turn where.
A green veil covers for two years, some two decades.
But the "plan" awaits, new roads to make. I pant, I struggle, I do my best.
While they say, "You are, dear, but so inadequate"."
-Sanhita Baruah
After two successful editions of 'Starting Up in NITK', ECell presents the next article in the lineup where we sit with Manash Sharma, co-founder of Oxyheal, and try to discuss the concept behind this startup.
– If a stranger were to stumble upon your startup, how would you pitch your product to him/her?
Oxyheal is a medical device, for chronic wound patients which provides localized hyperbaric oxygen therapy to chronic patients directly at the wound bed so as to reduce localized hypoxia and anaerobic bacterial load.
– How and when did your startup come into being?
We started in September 2018 with a completely different idea for participating in a competition named IICDC, which was a competition to develop product prototypes. Over time we refined our idea based on the inputs from the real stakeholders of the industry we are planning to operate on, and tested it with rapid prototyping.
– What gaps would you say are being bridged by Oxyheal?
Currently, options for oxygen therapy are very scarce and expensive in India. The only available oxygen therapy treatment for chronic wounds in India is HBOT which is available in a handful of hospitals in India, and it isn't really affordable to the end-users. Over that, this method of oxygen therapy for chronic wounds has high risk and significant side effects. We at OxyHeal worked on a solution which aims to eliminate all the caveats of the available options and thus provide a route to affordable, accessible and safe oxygen therapy for the chronic wound patients.
– How has the experience been till now with the performance and responses?
Our product is a medical device that cannot be sold to end-users without getting clearances from regulatory bodies like CDSCO. So we are working in the direction of refining the product to get a minimum viable product which can then be tested by regulatory bodies and subsequently delivered to the end customers, hospitals. Throughout the lifecycle of our product development, we were constantly in touch with doctors from various institutions like AIIMS, etc. who gave regular feedback so as to improve the efficacy of the product.
– What would be the next milestone considering the current situation/scenario?
Our next milestone is completing a 'Minimum Viable Product' which can be then sent to the regulatory body for the respective clearances.
– How has the journey been up until now? Any major roadblocks?
Like any product-based startup, we had our ups and downs in our journey so far. There were points when we lacked direction. But eventually, things started falling in place, and the work started streamlining. We were selected for iB Hubs Startup School which really helped us in getting direction. Another issue which every product based startup feels is lack of funds and we had no different experiences. There were times when we didn't have enough funds which almost stopped the operations. But currently, we are in better shape in that regard and continuously working on raising funds that are essential for further product development.
– What kind of support are you expecting from the startup and student community in NITK (or E Cell to be specific)?
We would appreciate ECell to help us with networking, exposure and bringing more opportunities targeted startups for us.
– Finally, how has the entrepreneurship experience been for you and the team behind this operation?
We had a wonderful experience in terms of our journey as core members of Oxyheal. We learned a lot about various aspects of a startup, starting from product development to managing people. This whole experience has taught us a lot about problem-solving, and this is the part which excites me the most about a startup. A product is a holistic entity which involves a lot of different disciplines, and our product being a medical product went a step further in this regard as here we were dealing with both medical and engineering. We had to figure out and have a good understanding of a lot of things, including Biology of wound healing in a fairly detailed manner. There is only a place for growth in mindset in a startup, and not knowing something has never been an option for us. We are constantly learning to adapt to the requirements, and that's the most exciting part of working on a startup.
Website: http://oxyheal.co.in/
Linkedin: https://www.linkedin.com/company/oxyheal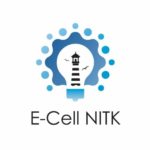 E-Cell NITK is a non-profit organisation run by the student of NITK that aims at manifesting the latent entrepreneurial spirit of young students.We at E-Cell hosts various workshops,speaker sessions,innovative games,competetions for aspiring entreprenuers and support them by providing the necessary resources such as seed funding,mentoring,consultancy and networking.