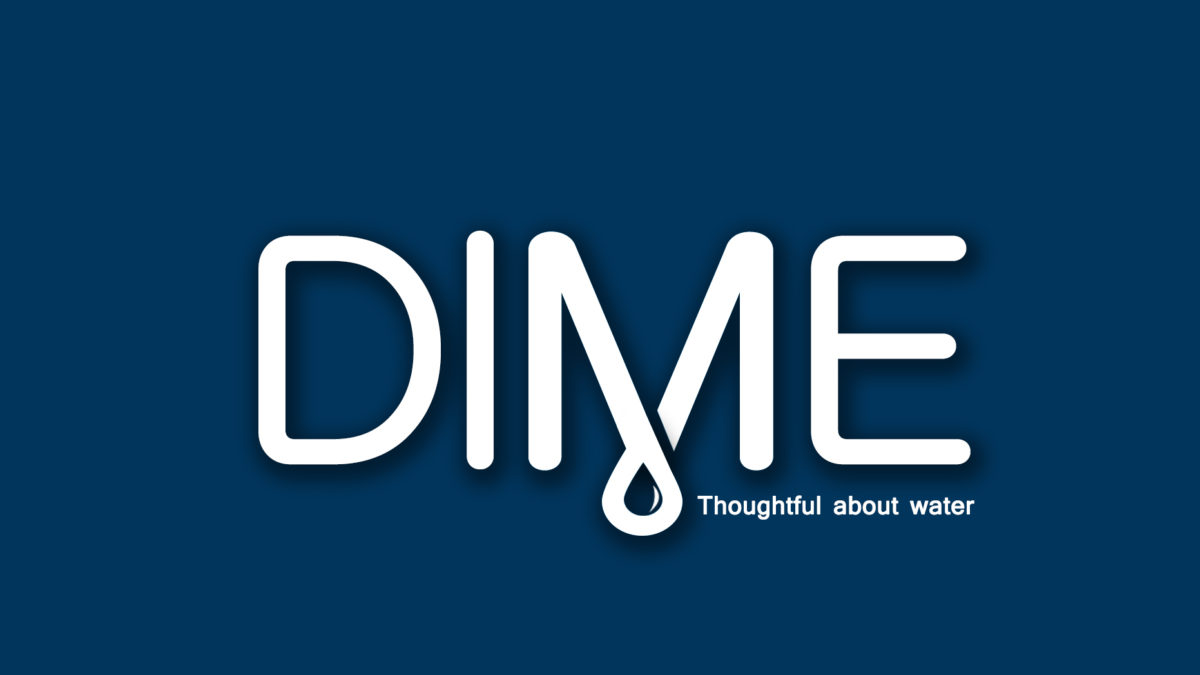 "Do what you love and love what you do,This advice is nothing new.
Now, stop worrying about whether your business will be a hit, Rise to the challenge and say 'screw it, let's do it!"
-Richard Branson
In continuation of the 'Starting Up in NITK' series, ECell presents the 4th edition of this initiative where we sat with team members of 'DiME India' to learn about their entrepreneurial journey.
– If a stranger were to stumble upon your startup, how would you pitch your product to him/her? How important is water for you? How many people don't have access to potable drinking water at this moment ?
The answer is around 1.8 billion people. We are here to solve this crisis with our unique filter which can desalinate, disinfect, and decontaminate water in a single process.
– How and when did your startup come into being?
"The water in your toilet is cleaner than what nearly a billion people get to drink."
I remembered reading this and was able to relate to it when I was going through a similar struggle before moving to the city from our village.
The sight of the Conolly Canal, Kerala, initiated the spark. Amidst all the water security and scarcity issues, contaminated water bodies remained a challenging question to decipher.
It was in 2011 that the thought for water security emerged in my mind. The plight of drinking water at the hostel that I came across in the year 2015 fostered the study. The idea was proposed as an academic project in 2018, and that was beginning of the journey of DiME India
– What gaps would you say are being bridged by your product?
Our technology is solving the ongoing Water Crisis through desalination, which converts seawater to potable drinking water.
All the existing products are expensive for rural India. In contrast, our filters are 80% more affordable and 90% more efficient and desalinate, which makes it an excellent choice for rural parts of the country where potable drinking water is still a luxury.
– How has the experience been till now with the performance and responses?
The response has been tremendous, we are already in talks with the Government of Karnataka and Government of Kerala for setting up filters in rural households, and this is one of the most significant projects we are working on right now. We are a step closer to fulfilling the goal of water for all.
– What would be the next milestone considering the current situation/scenario?
We believe water is a basic necessity and nor a luxury.
Our short term goals include completing the project for the Government of Kerala of serving 5 villages with clean and safe drinking water by 2021.
Our long term goal aims in building a strong network and collaborating with different governments and corporations to fulfil our goal of water for all.
– How has the journey been up until now? Any major roadblocks?
The journey has been incredible. We had amazing things planned for this year including few international competitions and conferences. But, the Covid-19 situation was a significant drawback fueled by a lack of funds, which is typical with most of the startups.
But we didn't give up. We were able to score a few fantastic projects, and we are continually working to give our best.
– What kind of support are you expecting from the startup and student community in NITK (or E Cell to be specific)?
E-Cell has done a commendable job. One of the initiatives, SIP, has helped us hire a set of fantastic interns. We want E-Cell and the startup community in NITK to help us with networking. We are hopeful of finding amazing opportunities that can help us grow and reach out to a wider audience.
– Finally, how has the entrepreneurship experience been for you and the team behind this operation?
The experience has simply been superb and can't be quantified. It's not just about winning competitions or about recognition but about networking and the experiences, which we gained. It's invaluable, and is something that can never be replaced.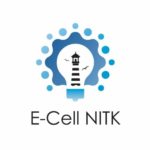 E-Cell NITK is a non-profit organisation run by the student of NITK that aims at manifesting the latent entrepreneurial spirit of young students.We at E-Cell hosts various workshops,speaker sessions,innovative games,competetions for aspiring entreprenuers and support them by providing the necessary resources such as seed funding,mentoring,consultancy and networking.