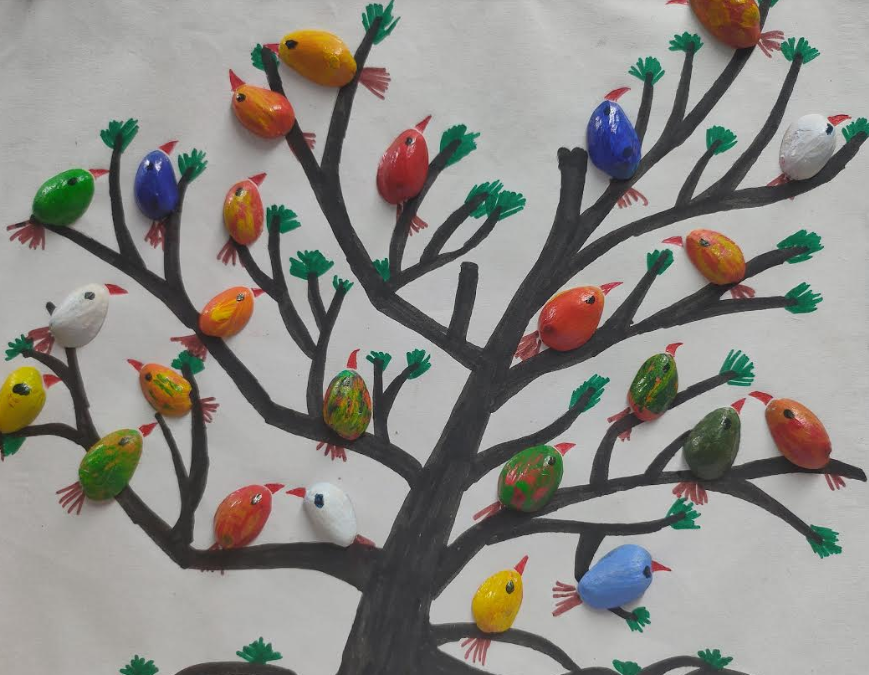 In this lockdown I am doing a lot of different works.
I have started my YouTube channel named Excel Academics where I am providing free video lectures of Maths and Physics to Class 10th, 11th , 12th students.
I have also made one music video on theme "My school in Lockdown".
I am learning to sketch. Here are some of my artworks.