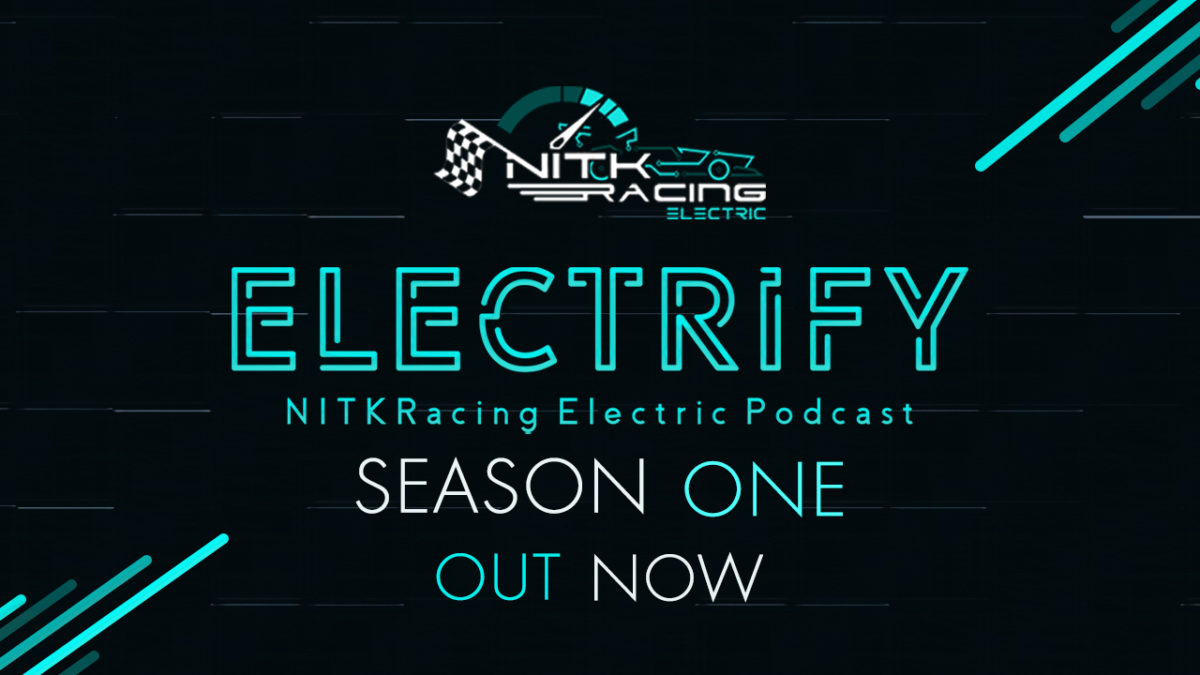 As a team, we're always looking to innovate and improve as much as possible. United by a passion for building electric race cars, the bigger our dream is, the more valuable the team. The inception of our youtube podcast was inevitable. A podcast that symbolizes the future of our team.A podcast that walks through every bit of information on our respective subsystems and their developments.
We are a team that works together through the exceptional and dreadful.
We do it for the love of our car. Our media team embodies the work we put in to be the best. From creating audience frenzy content to movie-like video editing and 3D animations have surged a large number of followers and subscribers on our Instagram , Facebook,and Youtube handle.
Do check out our podcast Electrify, on our official YouTube channel to know more about us:
https://www.youtube.com/watch?v=35pF6dM1aIs&list=PLrACAFEFZh9p3NzBC3jIRGYnqqSJq-ZuM
Instagram: https://instagram.com/nitkracing_electric