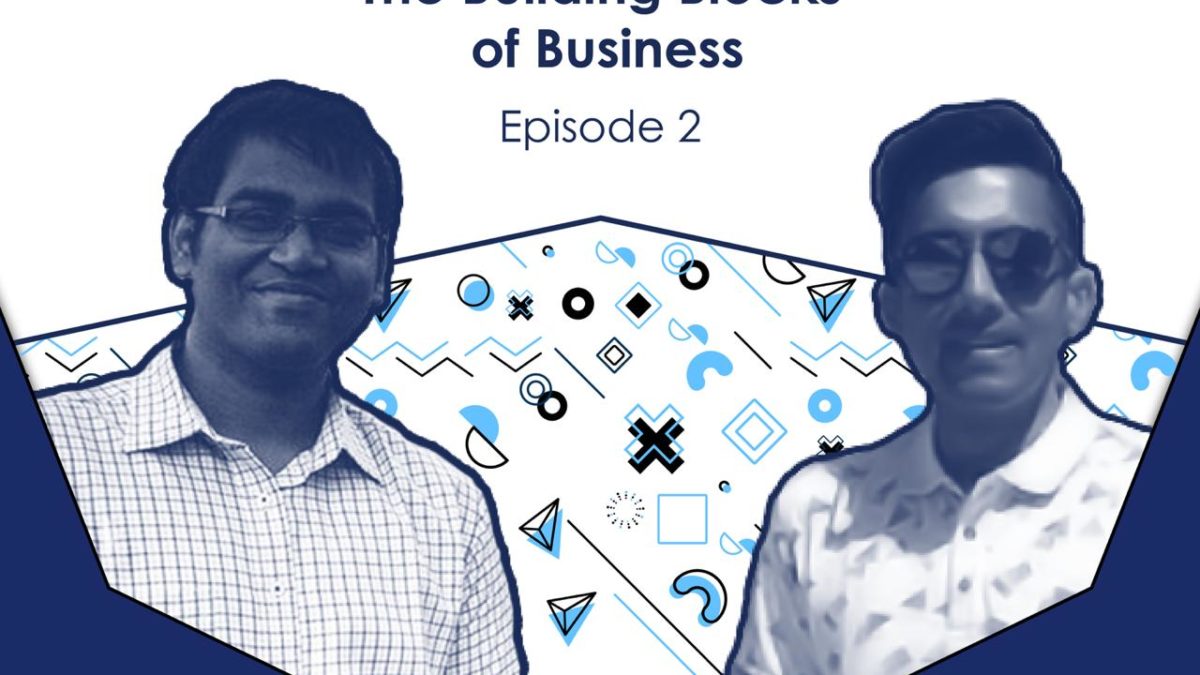 You've heard about MBA programmes, but what about an MiM? 🎓
A Master in Management, or MiM, is a postgraduate programme that provides advanced general management knowledge without requiring you to have years of work experience and offers a chance to develop leadership and managerial skills.
This episode of 'The Building Blocks of Business', we dive into MiM details with Bhanu Yashwant Yenduri, from ESSEC Business School and Pranav Ram, of HEC Paris, both NITK alumni! We have a mentor-mentee pair who share their enriching experiences and help us crack the MiM mystery and tell us about their inspiring strategies! 💯
Episode 2 is live now on https://ecell.nitk.ac.in/podcasts.html
Also available on Spotify and YouTube 🌐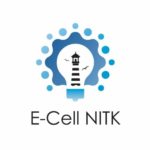 E-Cell NITK is a non-profit organisation run by the student of NITK that aims at manifesting the latent entrepreneurial spirit of young students.We at E-Cell hosts various workshops,speaker sessions,innovative games,competetions for aspiring entreprenuers and support them by providing the necessary resources such as seed funding,mentoring,consultancy and networking.