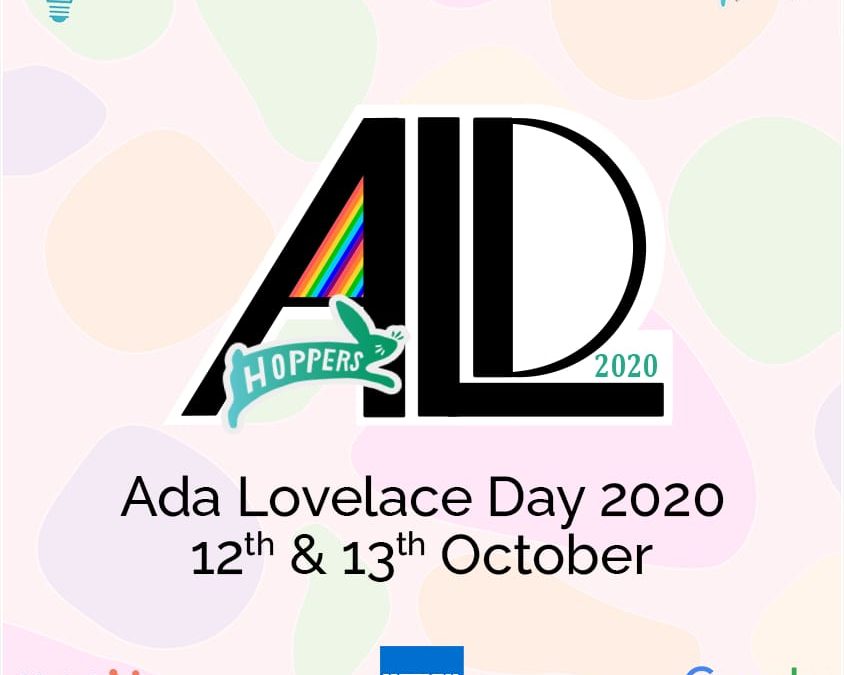 The world's first machine algorithm for an early computing machine in the mid-nineteenth century was written by Ada Lovelace, who debunked the myths surrounding women and their aptitude in science and became the world's first computer programmer. Mariam Astrulabi, Grace Hopper, Margaret Hamilton and so many more prolific names have been written in history for their extraordinary work and for how integral they have been to monumental tech achievements and discoveries.
ISTE NITK in collaboration with the Hoppers Society, University of Edinburgh put together an extensive event on the occasion of Ada Lovelace Day to celebrate the successes of women and non-binary individuals in the tech field.
It was a 2-day event featuring a plethora of technical workshops, talks with renowned panelists and even a pet parade!
The event accommodated valued cognoscenti, unparalleled in their respective fields from all over the globe ranging from the founder of Britain's Skeptic Magazine to top tech leads at companies like Cisco and Google, researchers and professors at esteemed universities, women and men powering the #IamRemarkable Workshop, a Google initiative and even a digital nomad who lived in a hacker house in a Panamanian jungle and worked remotely with GitHub.
Day 1 started off with a keynote by Jenny Brennan, a researcher at the Ada Lovelace Institute followed by introductory workshops on Web Apps and Spark AR. Up next we had a workshop on UI/UX which focussed on the process of building a user experience and demonstrated the importance of research, prototyping, and the final implementation. This workshop was conducted by Aditi Chalisgaonkar, a Design Manager at Local Theory and an NITK alumnus.
Day 2 took off with another keynote by Wendy Grossman, a freelance science and technology writer and also the founder of Britain's The Skeptic magazine. This was followed by a presentation on Tech She Can Charter by Becky Hartley and the #IamRemarkable workshop. Finally we had an incredible panel discussion involving successful women with various backgrounds and careers in the tech field.
And with that ALD 2020 officially came to an end. All in all the event was a grand success with students from multiple colleges in attendance. It was an enriching and an empowering experience filled with lots of learning, exploring and creating.