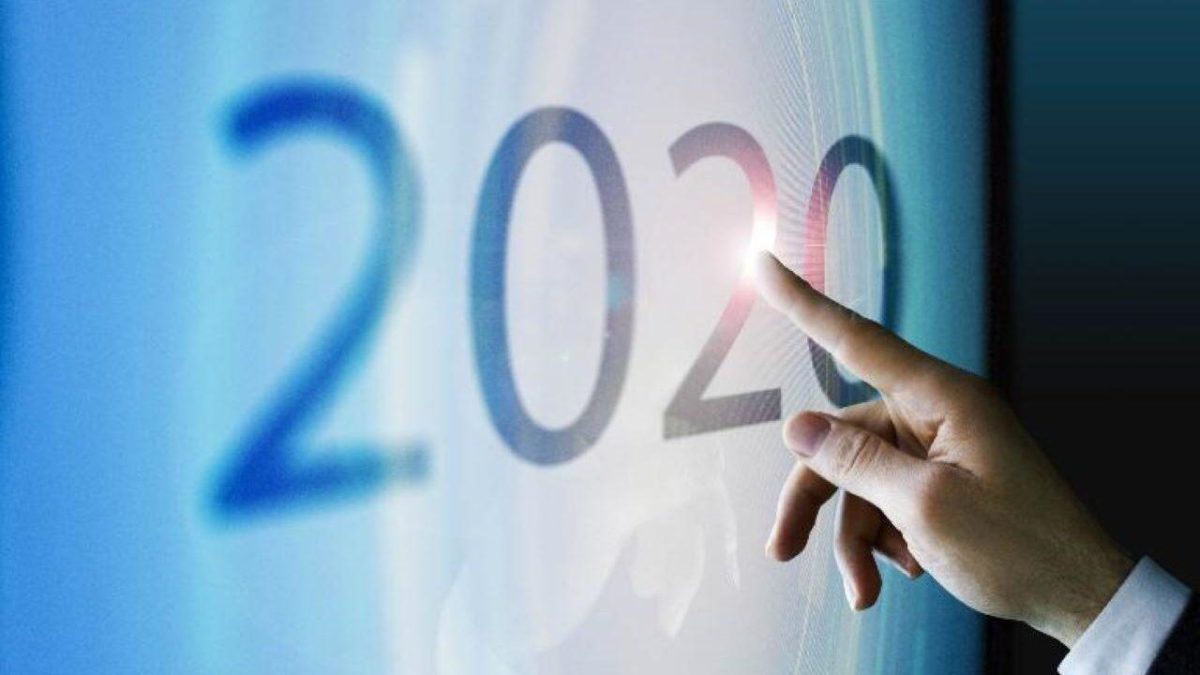 "It's the hard days — the days that challenge you to your very core — that determine who you are. You will be defined not just by what you achieve, but how you survive."
Sheryl Sandberg
2020 was a bunch of hard days, all strung together with a tight knot at the end. You just never know when the knot breaks.
While it's hard to remember how life was before the global pandemic struck, let's go down memory lane to those days we walked around without a mask, ate hot Maggi from Nescafe straight after class without thinking twice about washing our hands. 
From celebrating a roaring Incident, walking around under the faint glow of fairy lights, to staying up late cheering on Inter-NIT matches, rushing to SJA wearing our TEDx tees to get a front seat only to end up standing at the back and waking up at 5 in the morning to run the Karavali Marathon held by Rotaract Club just to stop midway and have your friends push you till you reach the finish line. 
Some days, these memories are all we have to remind us of what our lives were before. 
Every memory is as equally important as the other one. From IE's successful hackverse to the annual E-summit well-organized by E-Cell NITK, an intense week of Bharat Dharshan where individuals of every state connected through dance and music, creating a family and memories of their own. 
Floodlight had us staying up late watching the matches, or using it as an excuse to walk around within college past midnight. We all have memories, some that we are a bit more attached to, some we never knew would be as important as it seemed then. 
The hectic PG inter-branch games, to the soothing Aradhana, held by Spicemacay, a relaxing day at our very own NITK beach during Udaan, an annual beach event organized by Artist's Forum. A day of hot momos and cotton candy skies as we dipped our toes in the cold waves, to attending HESC- celebrating World Hindi Day. 
You never really know how good the good old days are until they're gone. 
Suddenly, it's March 13th, all events are canceled, classes brought to a halt, and the notice for students to vacate just came out. While we said our goodbye's saying we'll meet in two weeks, somehow we all knew, it may just be a while before we see each other again. 
We're back home, two weeks passed quickly, and we slowly got accustomed to sleeping in, eating late, a vacation we always asked for but never expected we would ever get. 
As months passed down the line, professors figuring out how to conduct online classes, Microsoft teams became our new normal, every club had only one question, how to continue despite being miles apart?
We witnessed the transition of making memories offline to a more virtual space of communication, from Virtual Expo, started off by ISTE, the QuizSoc held by LSD, the Recruitment talk given by the Exclusive Clubs on August 14th to all the juniors and pulling off TEDxNITKSurathkalSalon on the theme Atma Nirbhar portraying four inspiring speakers who conveyed their thoughts on a self-reliant India. 
October began in high spirits with the HacktoberFest NITK Meetup on October 2nd held by IEEE, to talks regarding research internships conducted by ACM. As the series of months of intense worrying and tension over scoring an Internship/Placement took place in tandem with the rush of online classes, we realized the importance of taking care of our Mental Health first, as rightly conveyed through the Rotaract club's SIP series on mental Health Awareness. 
October 17th, TEDx provided us a much-deserved escape from our daily lives with TEDxNITKSurathkalSalon showcasing experienced and successful trailblazers who worked hard to reach where they are, giving us that push to move forward without giving up on our dreams, no matter how hard the circumstance. 
October 25th saw the Grand Finale for The Hult Prize competition, where multiple teams from NITK competed against each other and other external teams, pitched their ideas to esteemed judges for the theme "Food for Good" aimed to transform food into a vehicle for change. 
E-Cell took all of us on a journey teaching us in-depth about entrepreneurship and the story of start-ups within NITK, as well as ISTE's motivating BizTalks consisting of a series of 3 interactive webinars spread across 3 days urging us to continue the hustle and trust the process. 
November had us cramming months of studies into our heads, just trying to get it all over with, waiting for a month-long December break, waiting for the New Year, in hopes for a better year. 
"When you come to the end of your rope, tie a knot and hang on"
Franklin D. Roosevelt
And that is what most of us did. Through all our bad days, the days that pushed us off the edge and beyond, we stormed through it all and we held on. 
Over 30+ teams and clubs and various initiatives under NITK umbrella had all worked all through 2020 providing various opportunities and an array of activities and conducting various events for members as well as other students of NITK and elsewhere.
2020 got nothing on us. 2021, let's go.