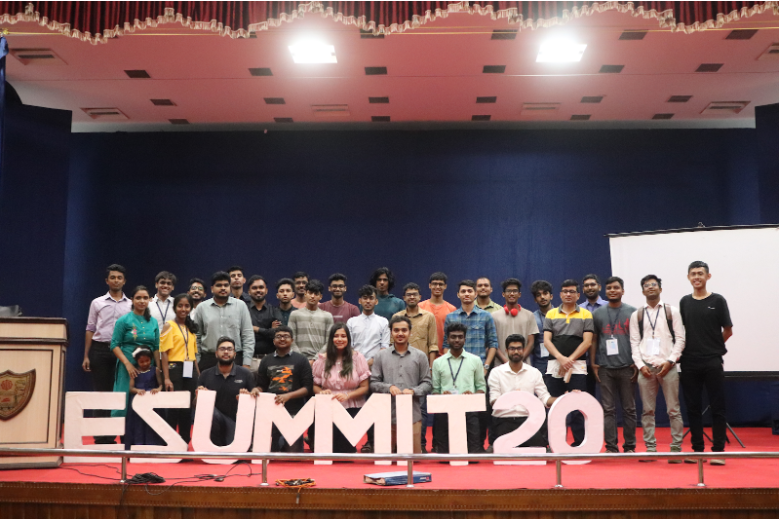 Entrepreneurship isn't just a label, it's a lifestyle
– Richard Branson, Founder, Virgin Group
The Entrepreneurship Cell works to imbibe the desire to pursue such a lifestyle in the students of NITK. It strives to encourage out-of-the-box thinking to effectively solve the problems we face as a society. In a technical college such as ours, it also functions as an avenue to explore the vast world of business.
The club is composed of  members eager to expand their knowledge on entrepreneurship, business, finance, economics and marketing. Group discussions on current affairs and their impact on their economy are often held to keep up to date with and encourage an interest in the happenings of the business world.
Enterprise is the first event in our calendar, designed to light the entrepreneurial spark amongst the first years by giving them an opportunity to try their hand at managing a business. By splitting participants into teams, it also highlights the crucial role teamwork plays in deciding the fate of any business.
The annual Entrepreneurship Summit is the flagship event of E-Cell NITK. Essentially a celebration of the entrepreneurial spirit, it is a multi-faceted event that encompasses talks by eminent entrepreneurs, business workshops, and a pitching event where startups are given the chance to interact and connect with investors and mentors.
E-Summit 2020 saw GeeksforGeeks founder Mr Sandeep Jain and social entrepreneur Mr. A G Padmanabhan, founder of No Food Waste, share their entrepreneurial journeys. In addition to the case study competition and the business quiz, this edition also hosted the regional level of the HULT's Prize which is a global, year-long competition that crowd-sources ideas from college students after challenging them to solve pressing social issues. The winning team, DIME, a one shot portable water purification system, qualified for the national level finals.
Practo, Purpule, Chaipoint, TaxiForSure, Winkl, BHive, Nestaway, Delhivery are just a few of the amazing startups founded by NITK alumni. Through all these activities E-Cell aims to increase the number of successful startups from NITK and encourage students to be 'job-creators' instead of 'job-seekers'.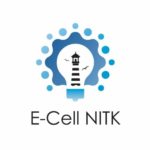 E-Cell NITK is a non-profit organisation run by the student of NITK that aims at manifesting the latent entrepreneurial spirit of young students.We at E-Cell hosts various workshops,speaker sessions,innovative games,competetions for aspiring entreprenuers and support them by providing the necessary resources such as seed funding,mentoring,consultancy and networking.