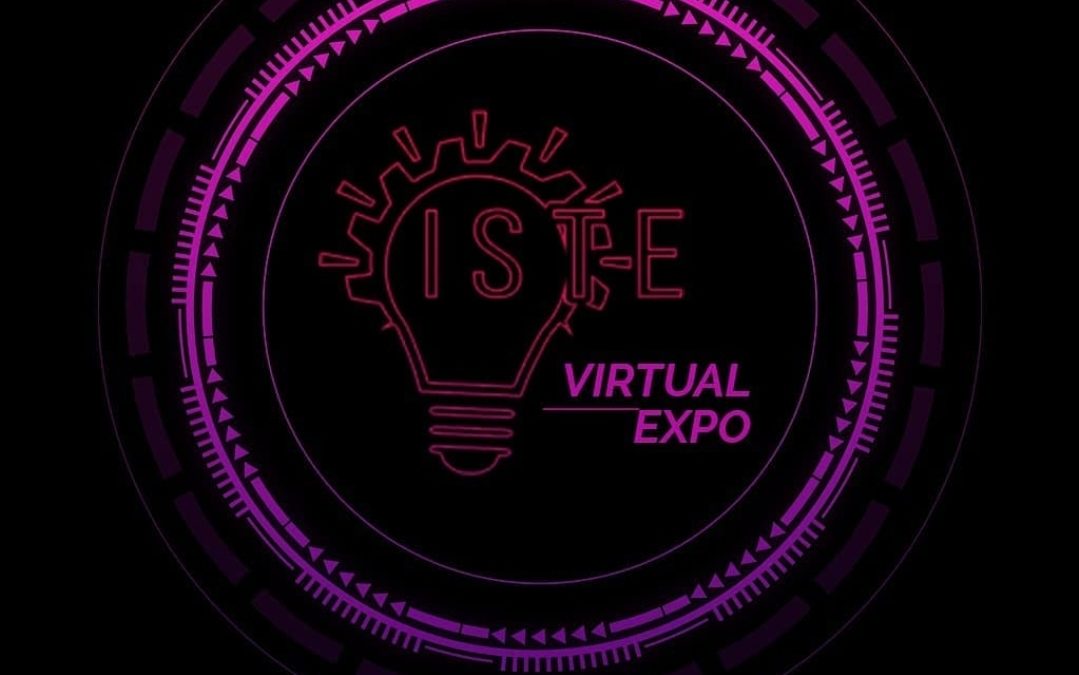 The annual Project Expo is a much awaited event for the exclusive technical clubs of NITK. Stepping into the LHC-B compound, as you approach the entrance to any of the lecture halls, you're welcomed by the deafening buzz of people enthusiastically explaining the work they've done over the past year. As you walk past each stall, the shear excitement with which NITK's finest technical minds explain the culmination of months of hard work, is enough to get you inspired to work on your next big idea.
Alas, as the lockdown dawned upon us, so did the realization that we wouldn't have the same platform to showcase our work, but that didn't stop Gayatri, ISTE's Technical Coordinator for the year 2019-2020, from devising an innovative workaround to this conundrum, and hence came into fruition, with a little innovation and webdev assistance from our computer SIG Crypt, the ISTE Virtual Project Expo : a virtual display of ISTE's 8 SIGs' projects for the academic year 2019-2020.
On the technical side of the spectrum, ISTE's engineering SIGs worked on a diverse array of projects spanning fields such as signal processing to projects on membrane bioreactors and biodiesel production, from the newest addition to ISTE's SIG family, Catalyst. The expo even included projects in the field of analytics, finance and economics from the club's premier business SIG, Credit. Two of ISTE's projects this year involved inter-SIG collaborations, taking a very multi-disciplinary approach towards fields such as robotics and game development.
ISTE has been no stranger to displaying projects that are not necessarily always tech oriented. The club's media SIG Create, showcased projects involving double exposure photography and editing, and in conjunction with our literary SIG, Chronicle, was successful at collaborating with Crypt in it's game development project: DARK. A first for Chronicle, the amount of fun our members had devising a script for the game has inspired the SIG to take up even more projects in the coming years, only furthering the club's desire to build a community where anybody that's got a passion for something, can find a place to develop the same.
All said and done, this year's expo, albeit an online one, has only bolstered our members' enthusiasm to specialize in their fields of interest, and the club looks forward to all the energy that new recruits bring to the ISTE atmosphere. While hopeful that the next semester will be held offline, the club's projects this year will involve a significant amount of work that can be done online, and remotely. If there's anything that we've learned from the current situation, it's that if you've got the drive, learning knows no bounds.
To view all our projects, visit our website: https://iste.nitk.ac.in/
To view our virtual project expo, visit: http://www.tinyurl.com/isteprojectexpo