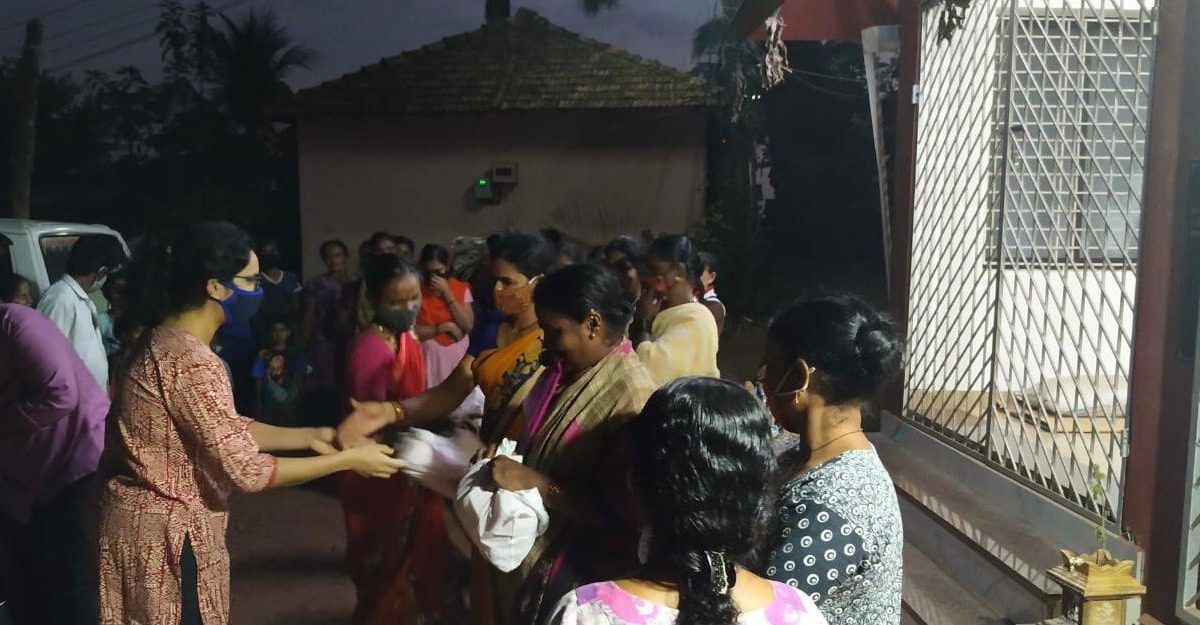 Little by little, a little becomes a lot
This is what Nurture aims to portray through our work. Being a small-knit student-run initiative, we face challenges that any organization planning to conduct on-ground operations in the on-going covid circumstances will face, but believing that every little effort of ours will eventually go a long way in making a difference is what keeps us running, pushing ourselves to fight through every difficulty.
Transitioning into a virtual space of communication for impact, Team Nurture is now working on multiple projects working for the holistic development of women and children.
Presently pivoting our focus around underprivileged children's learning endeavours, we are building pathways where we can provide them accessible, affordable and economically viable career advice, that they would normally face a lack of awareness of. We have our web-development team hard at work, our research team parallelly working on content creation and we believe that through the implementation of this project, we will be able to further broaden our social impact outreach to children in need.
Another one of our focus points lies around Financial Literacy among women in India. Women in India have not typically been the bread-winners of the family, although they are nothing short of capable for the same. Although it is imperative that women should be given equal power to make financial decisions as made by men, women in India face cultural, physical and other barriers and hindrances in attaining financial well-being.
We aim to empower underprivileged women through education, by guiding them step-by-step in attaining a level of financial literacy and aiding them in their journey to making sound financial decisions, fighting through the many obstacles that stand in their way.
We believe that every student has the potential to make a difference through even the smallest of actions, and our team stands to prove the same. Support us, join us, grow with us as we work little by little towards creating a wide social impact, step by step, slowly and steadily.
Little by little, a little becomes a lot.
Do Support 🙂
Nurture on LinkedIn: https://www.linkedin.com/company/nurture-mcn
Nurture Website: https://www.nurtureinitiative.org/
For any and all enquiries, contact the below number:
8281284696
Liz George