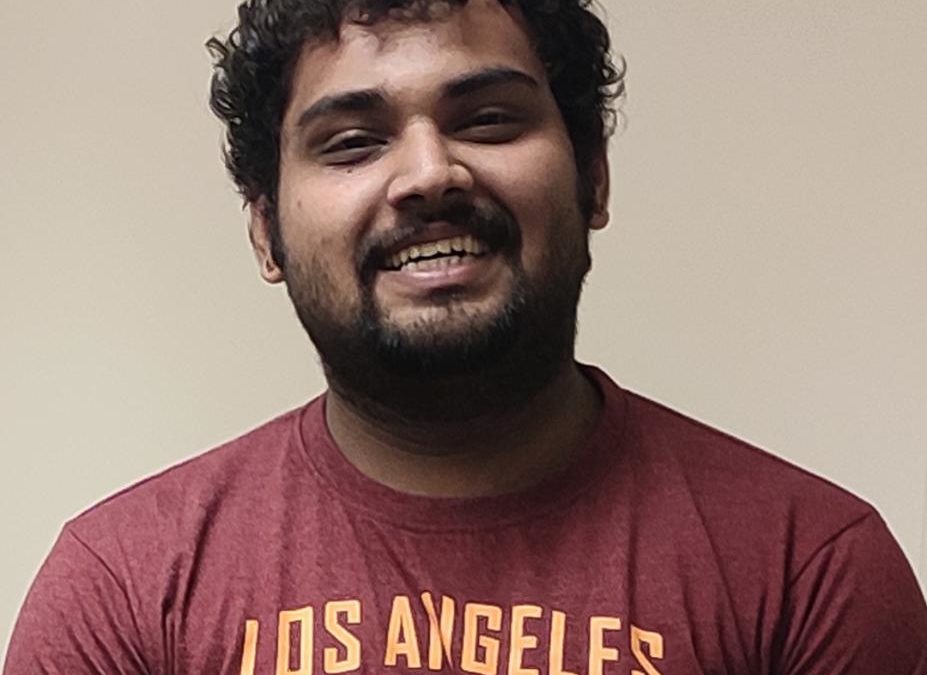 "If you ask my social circles, you're likely to hear that I'm extrovert and frank in general. My closest ones would claim the opposite about me. Why are the two views so different? Let's go back by a decade and hear out my story.
It was a regular afternoon at school when a gentleman suited in black walked in. He wrote on the board "Topic: My idea of a better education system" and tasked us, 7th graders, to write an essay on the said topic. Back then, the MHRD directed CBSE schools to adopt the Continuous and Comprehensive Evaluation system, which had subsequently taken up a wholly new grading approach on which I discharged all my thoughts on a blank sheet of paper, in a rush of pure adrenaline.
Just another event, but I had no idea it would alter my future altogether.
A few months later, I got a call announcing that I had won the national-level "TOI Essay Contest," and I was being flown to Mumbai to be awarded by Sachin Tendulkar. Friends, teachers, and family were overwhelmed, but being an introvert, I was indifferent to it but attended the event.
Soon after the award ceremony, there was a line-up of News reporters to interview me. I stood nervous and dumbstruck, but with coaxing from them, I urged myself to speak up, staring into the camera – a choice that was a turning point for me.
In the following days, I received critiques, recognition, and remarks from total strangers. I received messages talking about my interviews and people gave me unsolicited feedback. For the first time in my life, I realized the importance of talking, taking the initiative, and acting upon thoughts. I realized the power of communication – how an effective one could transform situations. Initially, I would panic, go blank, and run away from any stage, but then I determined I had to improve and tuned my verbal skills to overcome the fear of speaking in public. I participated in debates, elocutions, and everything else that I could get my hands on to overcome my anxiety and project my ideas to all ears. It was the initial spark and urge that helped me to be in situations that demanded interactions with people and decision-making.
Eventually, I got on the school's Students' Council. On Farewell Day, I was the first and only recipient of the "Student of the Decade" award.
Coming to college, I found that there are more opportunities and people to motivate and help you. Schools and colleges offer diverse avenues for you to get in touch with like and different-minded people, come out of your bubble, build confidence, and then slowly venture out into the open – bold and confident! Even now I am an introvert, but that shouldn't stop me from communicating what is important. These experiences have only made me more resolute in my approach towards life, and I am sure your encounters will influence you positively too."
-Krishna KV
Curated by Ankit Gupta