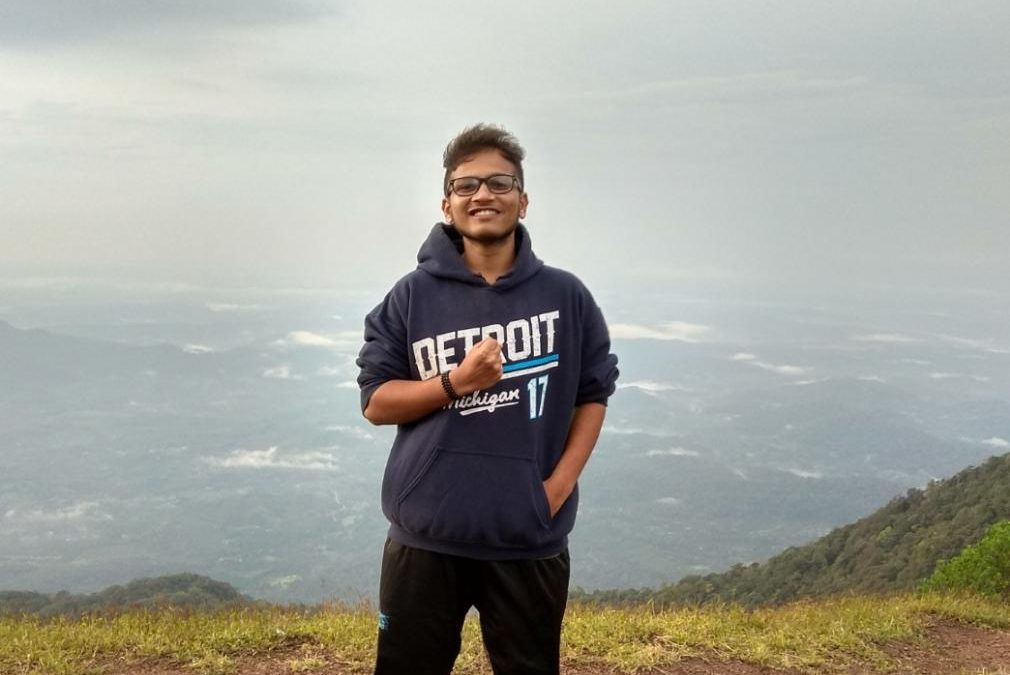 "Art is something that makes you breathe with a different kind of Happiness"
-Anni Albers
"Throughout this journey of life, with my own fair share of ups and downs, I had one constant partner, Art.
I think I would have to say that while I didn't go searching for Art, instead, Art found me, at the time I needed it the most.
My mother, believing that I could draw well, enrolled me into a local art class, and that is where my story with art began. Starting off as a mere hobby from when I was 9, I found a sense of enjoyment in it, but not quite realizing the power that art in its true form withheld, I cast aside my drawing book for JEE books instead.
I was in my first-year of college and along with a few of my friends, none of us taking it seriously, we applied for The Artist's Forum. A couple of 18 year olds unaware of exactly what was lying in front of them.
We all copied the same idea and applied, somehow passing through the interview to be a part of AF.
Somehow, amidst all the overnight art sessions, dancing in the middle of the main building, singing along to atrangi yaari and all the traveling, stories, I fell in love with art, all over again.
Being a member of the Artist's Forum paved the way for me to explore unique forms of art, and delve deeper into Digital Art. It was in my third year, just after a terrible break up and desperately looking for ways to cope with it, my journey with Blender began.
I would spend hours in my room working on a piece. That was my escape from reality. This was when I truly realised the power art gave you. It quickly became my medium for expression.
This was one of the pieces I made during that phase. I call it 'Carpe Diem'
While I slowly moved past that phase, blender stuck with me. As I consistently worked on blender, seeing results of slow improvement everyday, I was all the more motivated to continue and learn more.
This is another piece that I am very proud of – 'The Slums of Mumbai'.
The way that Art enables you to express yourself is something that I find fascinating.
Our journey in NITK may have ended a bit sooner than we wanted it to, but we have the rest of our lives to finish these stories we built.
Here's one of my favourite pieces, the place where I made some of my best memories"

Curated by Liz George