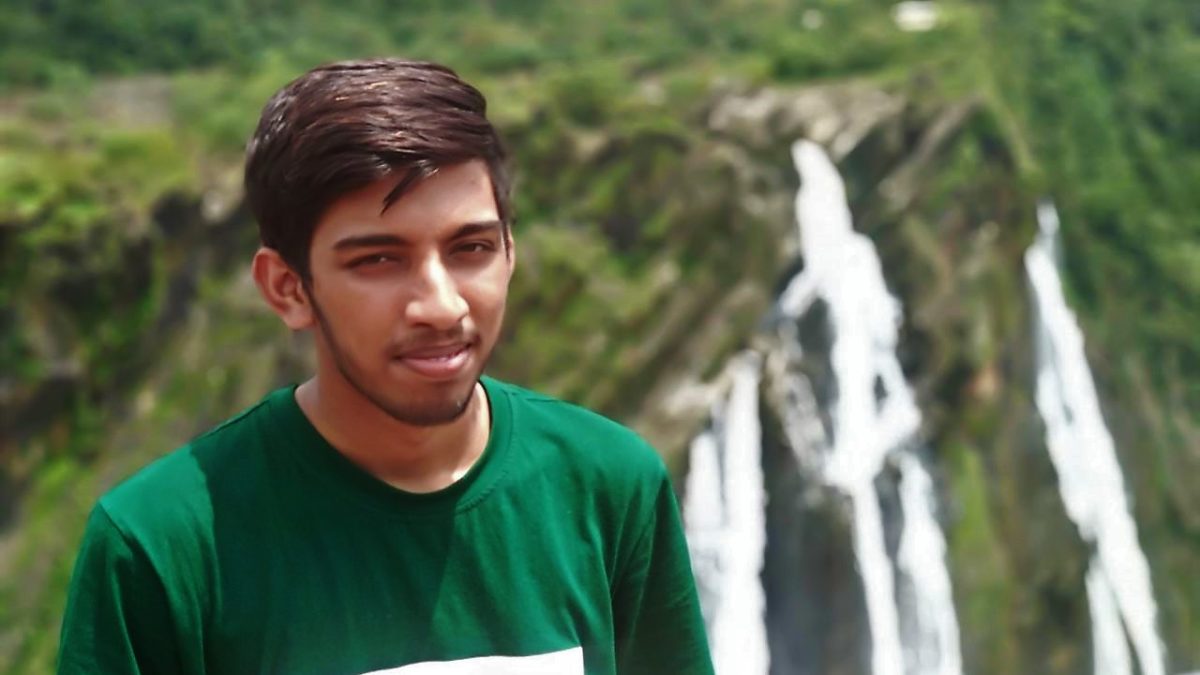 I did my senior school in a rather strict educational institute where we just did three things, study, eat, and sleep, even on Sundays. Joining NITK felt like my bond was finally over, and I was finally able to do what I wanted. The problem was, I didn't have an interest in any field, no hobbies, not good at any sports. I was shy and an introvert.
I knew getting employed and a degree would lead me nowhere, and I made up my mind to get the most out of the opportunities in front of me. I started attending daily events conducted by clubs, cultivating an interest in one or the other field. It led me to join the Marketing team of Engineer 2016, in the hope of learning new skills. I was pushing myself to come out of my shyness and make one cold call. Alas! It didn't happen in my first year because of my fear of failure. Luckily, I was able to work with my seniors in organizing the Film Fest and Incident, which made me realize the need to start from the base to reach the top. Freshman year went by, and I got into the Marketing team of NITKRacing.
"Will I pursue this as my career, excel in this field? Of what use is this?"
My hectic classes occupied my second-year, and I didn't get a chance to explore new things, so I stuck on to the things I already had on my plate. I got an opportunity to attend the Global Alumni Convention in Mumbai to pitch NITKRacing in front of our alumni. It was my first time at a networking event. Naturally, I was very nervous to start a conversation with any alumni. I teamed up with a senior and pitched to the alumni. They, on the other hand, occasionally talked to us about our life in college while listening to our ideas which further improved our chances of getting a lucrative sponsorship, further solidifying our chances the very next day.
Without my knowledge, at the end of the event, I had met some great alumni and spent a significant amount of time talking with them. Like this, I confidently removed one layer of my fear within me and threw it away.
In my 5th semester, me and Sachin KM co-founded a small startup called Trekko Adventures and successfully conducted 15 trips in 6 months. During each trip, we had the responsibility of taking care of 20-30 people and making sure all return safe and sound. At the end of the semester, our mentor, alumni Cmdr. Kailash, the then president of the Students' Council, Pratyush Giri, and General Secretary Nihal Shetty, helped us set up a club within NITK called NITK Adventure club. To date, I cherish the first trip we organized to Kodachadri peak. Hoping that someday the club will gain popularity and serve its purpose.
I was no longer a reserved person at the end of our maiden outing.
As a freshman, I always wondered what it would be like to organize and handle huge scaled-up events. In my final year, I was fortunate enough to lead the NITKRacing Marketing team, to become convenor of Films Club NITK and Chief Coordinator of Incident 2020. By this time, I was clear that I didn't want to get into the core mechanical field, and I had developed interests in marketing and entrepreneurship. But I believe, finding the right domain that suits me will take time. Until then, I will continue to be "Jack of all and master of none."
All the events that happened from 1st year to the final year helped me transform from a shy, introverted guy to a confident and social being. People around me helped me develop interests in different fields, which were new to me. I made some wonderful friends to rely upon for anything in the coming years along the journey. The memories which I forged over my years in NITK will leave a lasting impression on the years to come.
Curated by Ankit Gupta