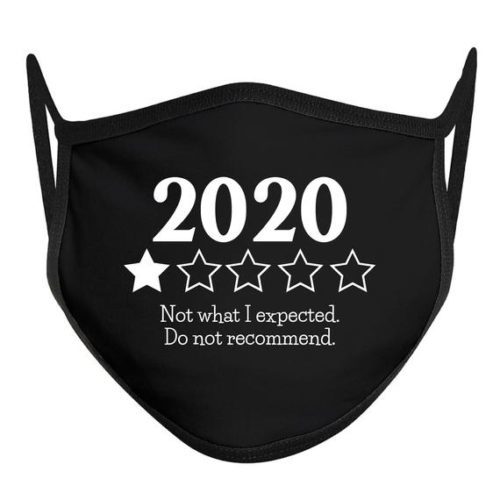 Going into 2021 after a hell of year can be frightening. Will this year be better? Will it be filled with uncertainty just like 2020? Will we go back to normal? Is this going to be the normal forever?
As we step into the new year, we realise and acknowledge the significance of 2020 and also the possibility of future uncertainties. If you feel overwhelmed about how 2021 is going to turn out , you are not alone.
2020 is a year that will never be forgotten because of how unpredictable it was. That leaves 2021 with a lot of questions. What about the vaccine? How will 10 months of staying home impact how we view the world once we're finally out? And the real question, will they ever call us back to campus?
Rotaractor Tinotenda J Chikoore might not be able to answer these questions for us but he definitely can put all our thoughts and feelings about the lessons 2020 taught us and our expectations, worries and excitement surrounding this new year into a blog post that speaks for all of us.
https://rotaractnitk.wordpress.com/2021/01/04/a-year-of-surprise/