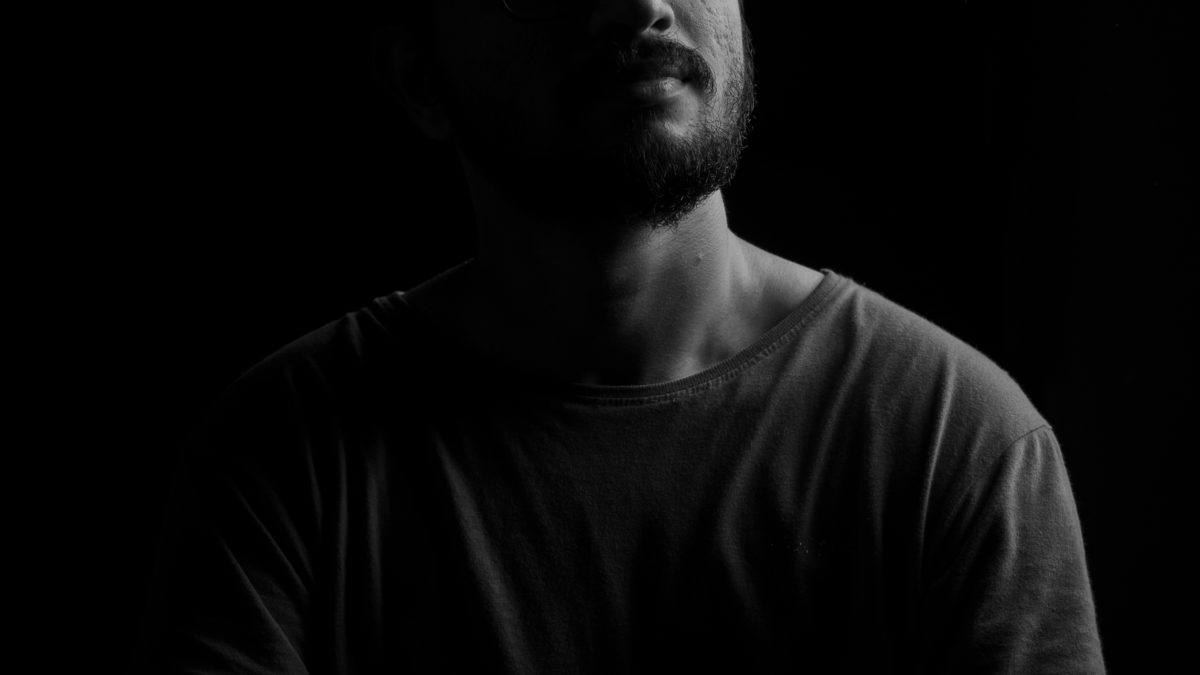 "You can look at a picture for a week and never think of it again. You can also look at a picture for a second and think of it all your life" – Joan Miro
"I don't know the exact moment when photography clicked for me, other than having a DSLR in the house which wasn't often used, photography was never something I thought I could do. 
It all began with me having nothing to do at home during my industrial training last year. I began watching Joanie Simon @TheBiteShot quite consistently and soon my interest grew. 
So the first picture I took was of my mom's homemade Paneer Burji and to be honest, it didn't look the best. I kept going at it though, my parents bought me another camera, I started taking shots of almost everything, and mainly food. 
I worked with around five to six  restaurants, also having the advantage of getting free food after. Once I started taking food photos, I also began to take a lot of product photos. 
It soon became something that I really enjoyed doing, and there's something about capturing a moment that makes one feel whole. 
I did also do a baby photoshoot and it came out to be something that was really fun and something I really enjoyed. I did do a wedding photoshoot as well, but have to say, it gets real tiring standing in one position the entire day.    
To be a great photographer and to choose that as your career and to be successful in that stream, one also needs to be a great salesman, and that where I'm not my best. I do hope at that some point in my future, I will be able to shift to photography entirely, and be successful. Until then, I'll click  photos, capture moments and keep photography as one of my treasured hobbies."
-Ashik Patali
Ashik Patali's Blog: https://www.ashikpatali.com/
"You don't take a photograph, you make it" – Ansel Adams
Curated by Liz George